Online Store - Coming Soon!
HOT PRODUCTS
We're working hard to finish up our online store. Just need to work out a few more kinks. In the mean time, here's a preview of some of the items that will be available. Watch our Facebook feed and our Facebook Page for an announcement when we open the doors to the new store!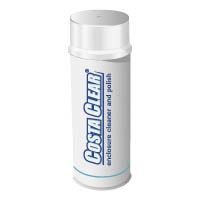 Costa Clear Cleaner Polish
Cleans and protects Costa Clear Enclosures while yeilding a lustrous finish.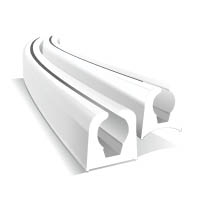 Costa Track
Our patented fastening system for enclosures.